Compact resistance bands for your workout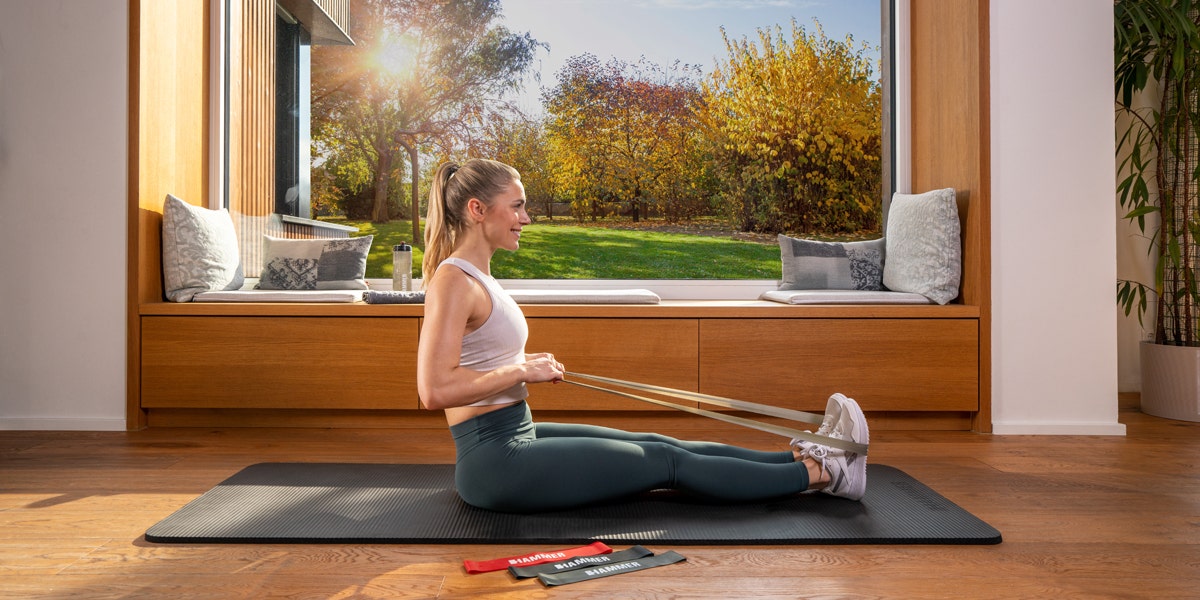 Always with you
Fitness Tubes are the ideal workout companion for anyone who wants to stay fit at home or on the go. The tubes are made of high-quality, durable material and offer a variety of exercise options to train the whole body.
You decide
The Tubes can be easily attached to doors, railings or other stable surfaces for an effective workout of the chest, back, shoulders, arms and legs. The different resistance levels (0.5 to 1.1 mm) of the tubes make it possible to adapt the workout to your individual needs and to increase it continuously.
Thanks to the compact size and the included transport bag, the Fitness Tubes are also ideal for travelling. Whether in a hotel room, in the park or while travelling - with the Fitness Tubes you can continue your workout at any time and anywhere.
Invest in your health and fitness - the perfect training accessory for at home and on the go!
General
Color
black/red/anthracite/silver
Shipping
Delivery time
3-6 working days
Delivery Information
Delivery to the apartment door
Private use
on the main frame
5 years
Clients ask, our fitness experts answer
Do you need more information about the product? Ask your question here. Our fitness experts will answer quickly and easily.
Our recommendation for you